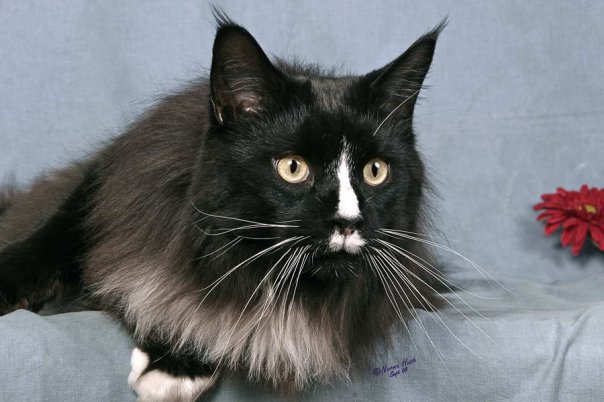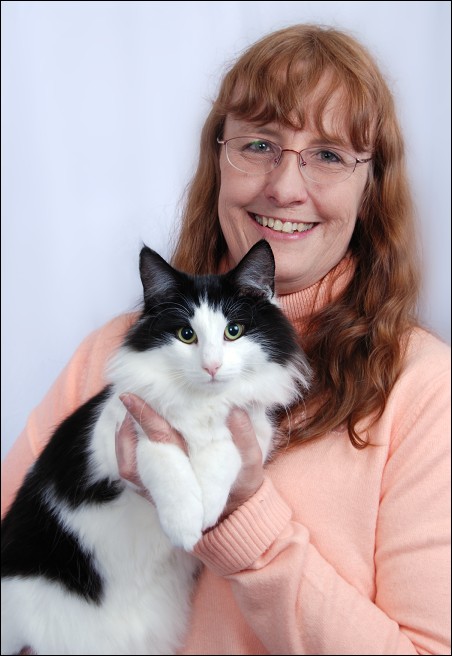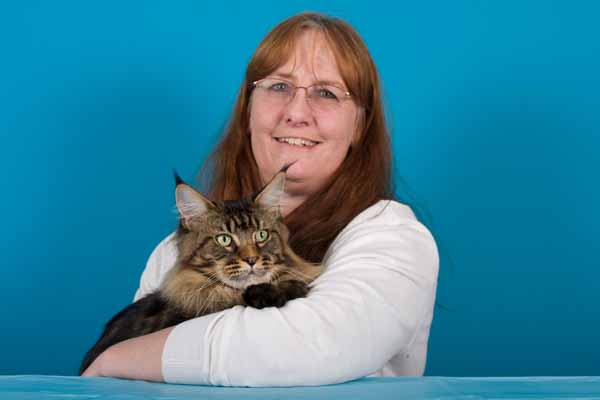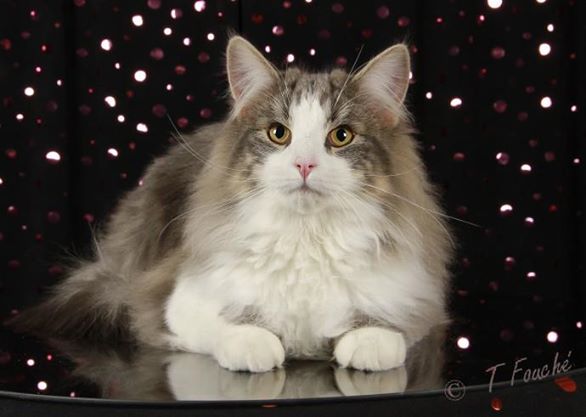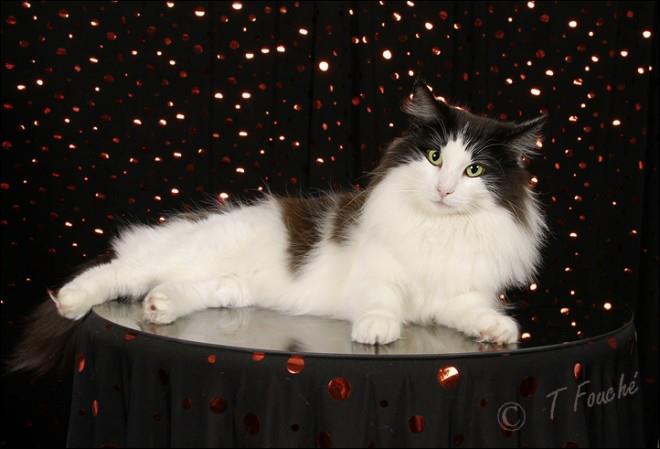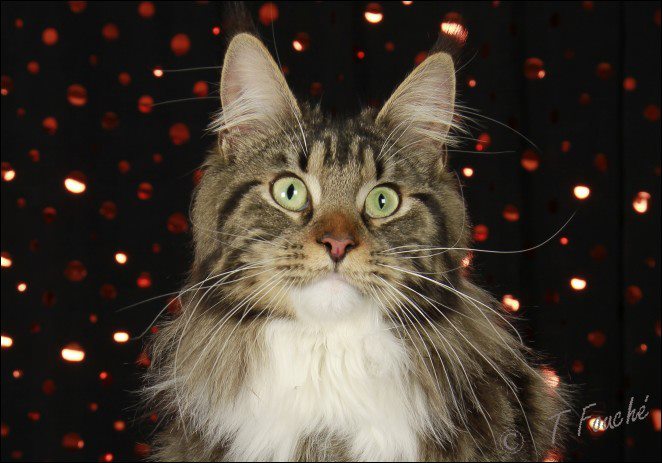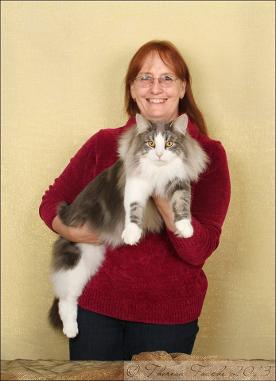 ABOUT GEEDEE'S
GeeDee Cattery is a small cattery situated in the Northern Suburbs of Johannesburg and registered with both SACC and CFSA. I am also registered as a breeder with the Maine Coon Interest Group and abide by their code of ethics.

I breed Maine Coon's and Norwegian Forest Cats and occasionally have kittens for sale. All My queens have their babies in my bedroom and the kittens all grow up there as well as well getting used to people and other household noises.
My aim is to breed healthy kittens and cats with good temperament and type and I am testing for HD and HCM in all my breeding cats. Although the testing is done no breeder can guarantee that their cats are all free of any genetic conditions but can minimize the risk.
My love of Maine Coon's Began about 8 years ago when my sister got a Maine Coon. I fell in love the first moment I saw her and decided there and then I would one day have my own baby. I had been showing for about 4 years when the idea of becoming a breeder became a reality and Gail of Westwood's sold me my first queen.
If anyone had told me a year ago that I would be breeding with Norwegian Forest Cats I would have laughed at them and yet here I am with my first 2 breeding girls and very excited about it. Petra from The Legends in Cape Town made a decision to pass her lines on to Vivian at Shangri-La and myself to continue the breeding of these lines and I am very grateful to her. I have imported a beautiful black and white girl and am now ready for the challenge.
Athylle Caw.
Photos by Theresa Fouche
Pages by Petricia Oosthuizen
Site By Petra Smith